REAL PEOPLE - REAL FAITH - REAL HOPE
We meet every Sunday at 105 E G St. Oakdale CA 95361
We would love to have your family join us on a Sunday!
We also stream our services online. Just click the button below and join us online!
Children's Ministry is online only right now. Click the buttons below to access content made specifically for children.
There's always something going on at Life Community Church to help you grow closer to God, or engage in community with other believers, or usually both at the same time. We would love to have you join us sometime!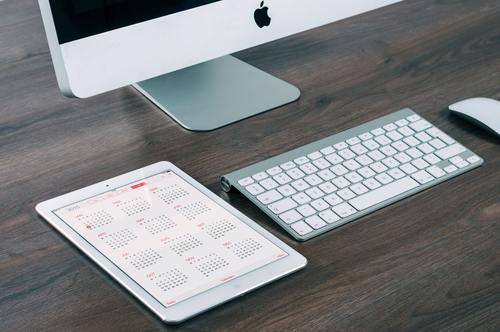 We are blessed to be a blessing! (2 Corinthians 9:6)
sign up for our
Weekly Email Update